Feature Rich HTML5 Player
Users can access content from any personal device through latest HTML5 player with features such as adaptive bitrate switching and playback speed control to ensure optimal viewing experience.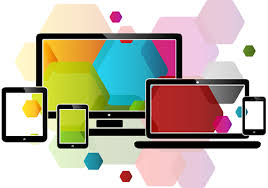 ---
Fully hosted enterprise solution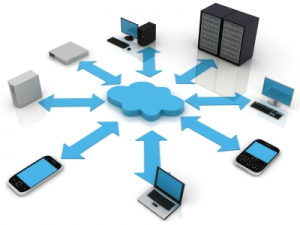 illumira is fully hosted in the cloud. Increase your ROI by focusing on creating, cataloging and organizing content using our award winning platform
Multiple file format support
illumira supports uploading of video and audio files, images and pdf documents.
Create a video or audio repository comprising of oral histories, an image repository of local/institutional images or archive historical documents – with illumira you can easily create these digital collections and make them available.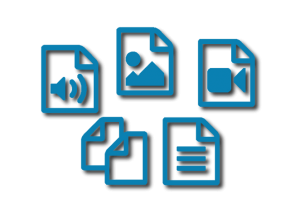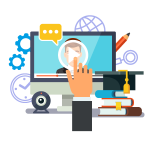 Personalized learning
illumira provides students with a personalized learning environment by allowing them to tailor content as per individual needs through use of tools such as clips, chapters, bookmarks and playlists.
Clips/Annotations: Create personalized virtual clips, each with its own metadata, from full length videos. Save them for later viewing or share them with other users using a unique embed code.
Chapters: Jump-to-scene in a video with capability to access the chapters from learning management systems.
Playlists: String full-length videos and clips to create your own personalized playlists. Share these playlists with other users or embed them into a course. All videos are accessible from within our HTML5 player.
Secure Streaming technology
Instructors prefer to use illumira's proven secure HLS streaming technology over other services as it ensures that end users do not illegally download and share content.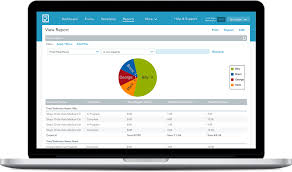 Analytics and Reporting tools
illumira provides real-time reporting on all facets of usage.
Faculty can see how content is consumed by end-users through a single reporting interface. Campus administrators can see usage trends to assess the level of utilization of digital media content through usage analytics with multiple filtering options that allows customized data and graphical as well as pie-chart representation of data.
License management tools allow librarians access to the streaming video database to track access and expiration. Access MARC records and download reports for further analysis.
Robust Media Management
illumira's enterprise tools allow easy management and collaboration for all institutional content.
Utilize the tools which were built with higher-ed needs in mind to review, publish and manage digital content.
Bulk Content Creation and Editing
Utilize built-in tools to upload and manage content in bulk, using multiple methods such as CSV, FTP, and External Servers, allowing easy migration from legacy systems.
Intellectual Property and Copyright Management
illumira's custom workflows and tools that let users utilize rights management tools and make them available to end users.
Customizable content and administrative hierarchy
Define user permissions to manage content areas. Easily modify search and access permissions of individual media or entire curated collections. Choose and deploy features that best fit your institution.
Metadata Flexibility
illumira's metadata tools include options to add tags and controlled subject, genre, and title headings as well as specify publishing options. Use templates to pre-fill metadata and create rich content.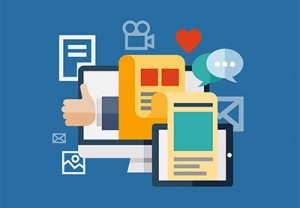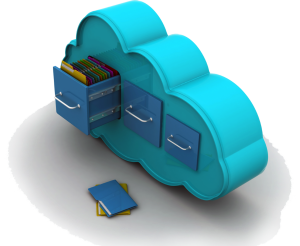 Robust archival capability
illumira's unique feature allows users to backup and archive institutional  media content securely in the cloud. Any uploaded content is automatically backed up in the cloud making the content available for streaming today while preserving it for the future. Create local media, image or document repositories with ease and minimum management while having maximum features and flexibility.  
Intellectual Property & Copyright Support
illumira is built to address copyright needs of institutions by building in support for copyright compliance and intellectual property guidelines that they may want to implement locally through built in metadata tools & workflows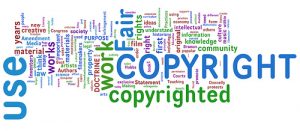 Institutional Branding options
Customize the look and feel of the service to align with your institutional domain with custom featured collections and content and a branded player.
Enterprise Search Capability
illumira features advanced search functionality that lets users search among closed captions, in-video search for jump-to-scene, document text search and more.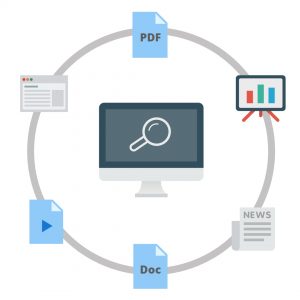 Integration with Learning Management Systems and Integrated Library Systems
Easily integrate video with existing course management systems, external appliances, and distance learning using the readily available and easy to add illumira plugins and building blocks.  illumira allows export of metadata as MARC records into your Library Systems.
FTP pull integration capability allows users to schedule and automate uploading of content.
Seamless integration with Video Lecture Capture appliances to allow upload and publishing of media objects. Support for:
Techsmith Relay

Extron, 

Crestron and other capture appliances

Lifesize Video Center
Accessibility Features
illumira comes built-in Section 508 compliance and WAI-ARIA support,  keyboard shortcuts, and more thus fulfilling web accessibility requirements.
The platform is ready to meet the closed captioning needs of your organization with a variety of captioning options: create your captions using our in-built tool or utilize our FlexCaptions service to request captioning for your media. All tools are accessible from within your LMS environment, making adapting to accessibility requirements easier.
Searchable transcripts/captions with jump-to-scene feature
Discover content based on captioned text spoken in videos. Do in-video search and jump directly to the relevant scene.
Built-in caption creator tool
illumira features and easy to user captioning tool to caption your created content. Utilize ready workflows to create captions or delegate captioning roles.
Request captions using FlexCaptions
Our FlexCaption service lets users request human transcribed captioning in English and other languages with a three-hour turnaround time. Built in approval workflows ensure service needs align with institutional guidelines.
Integration with third-party services
illumira integrates with third-party services such as Amara to let users create closed captioning for content.