illumira is the fastest way to implement a media repository and video-on-demand solution for institutions of learning
The illumira suite of products offers end-to-end media management solutions for higher education.
illumira Digital Media Repository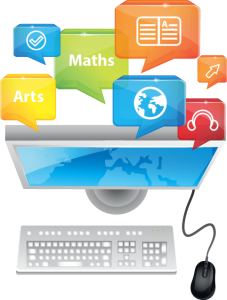 A comprehensive hosted service for archiving, publishing, sharing and managing user-created digital media assets within your organization.
illumira Licensed Media Hosting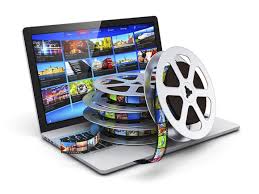 A feature-rich licensed media hosting, streaming and management service that allows libraries to develop curated video collections.
Explore illumira Capabilities
Integrated Quizzing
coming soon
Lecture Capture
coming soon
---
We're not the only ones
about illumira.
Meet our customers.
What clients say
Having illumira act as a major streaming video resource makes sense in terms of economies of scale and access. I applaud NJEdge as it launches our educational institutions deeper into 21st century teaching and learning
illumira has given our instructors a place they can feel comfortable putting their lecture materials and has given our staff a refreshing new service to use
Streaming video in class has already changed teaching and learning and through illumira faculty can bring excellent content into the classroom very easily
Latest blog posts
Profiled from Women Make Movies is the latest title to be digitized by the illumira team this week. This video... read more