'Playing With Fire' and other new titles from Women Make Movies now available on NJVID
Abhishek
NJVID team has digitized and added new titles from the commercial video distributor Women Make Movies. The content covers a variety of topics related to womens rights, social justice, eco-feminism and includes a Sundance award winning documentary. These titles can now be licensed by any NJVID member for streaming access. The titles in this list are: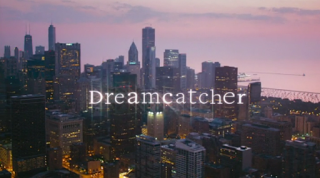 Dreamcatcher – "You got any dreams you wanna catch?" Sundance award winner Dreamcatcher takes us into a hidden world of prostitution and sexual trafficking through the eyes of one of its survivors, Brenda Myers-Powell. A former teenage prostitute with a drug habit, Brenda defied the odds to become a powerful advocate for change in her community, and works to help women and young girls break the cycle of sexual abuse and exploitation.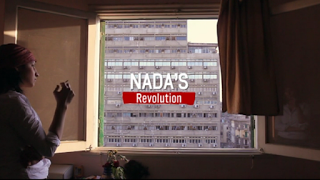 NJVID subscribers can contact
orders@wmm.com
to license any of the above titles for your members.